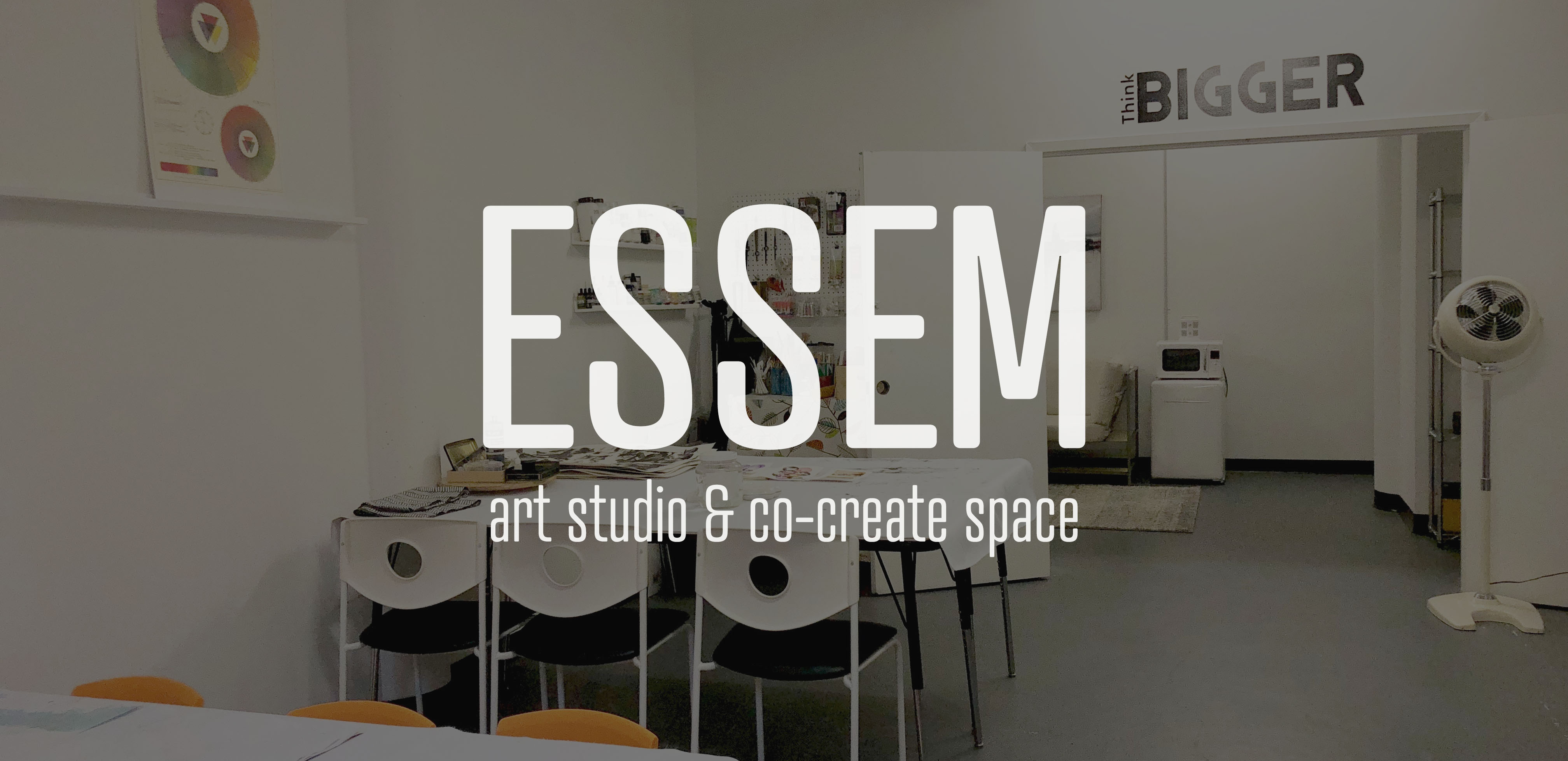 Art Labs. 
Art Labs are held in the Create & Collaborate space. Each lab will featured a specific medium of the day—acrylic paints, watercolors, color pencils, modeling clay, or miscellaneous art/craft supplies—along with loose activities that can be modified for all ages. Art Labs are intended to permit exploration and play so little ones and adults alike can develop confidence in creating art and self expression through various mediums. These labs are also meant to be interactive so if you are bringing your little one(s), come ready to have fun and get messy.
Sat  8:45-9:45 am | Ages: 18 months and up* | $25/per child
Wed 7:30-9:00 pm | Adults 18+ | $25/per adult
*For safety purposes, there should always be at least one adult for every two children. Supervision and safety of each child is the responsibility of the parent/guardian. Children must always be accompanied by an adult.
---
Writeshop Wednesdays.
W  7:15-8:15 am | Community Event –  (Limit 1o spaces, so please register.)
Whether you are writing a blog post, a business proposal, website copy, or the first (or last) chapter in your book, Writeshop Wednesdays are for you. What is Writeshop Wednesday? WW is an hour of "concerted sharing, ideation & creation." The hour is broken up into 3 sections – talking out your idea with a partner (each individual shares for up to 10 minutes); this is followed by 30+ minutes of undisturbed writing time; and concluded by sharing your progress with your partner.
Thinking juice (aka coffee and tea) will be provided to power happy writing vibes.
---
Open Studios.
MONTHLY | Dates to be announced in Studio Calendar
Once a month, owner and resident artist, Sophia Moon invites the community, friends, and family, to an Open Studio to connect and mingle, with refreshments, music, and a display of her recent abstract paintings and works-in-progress. If you would like to get on the invitation list, please send an email to Essem Art Studio .
---
Studio Calendar.
Please be sure to check the calendar for any updates and changes to event and availability.